Access Control – Securing your school whatever the weather
W
ith Summer, weather conditions in the United Kingdom are never predictable and it can be hard to judge the amount of heating and lighting that a building may require on any given day. Schools may be particularly conscious of this fact, with creating a comfortable environment for students to learn in being a key priority. Here, Sian Evans, Communications Executive of the British Security Industry Association (BSIA), discusses how access control systems can help create a healthy environment year round whilst also making essential cost savings.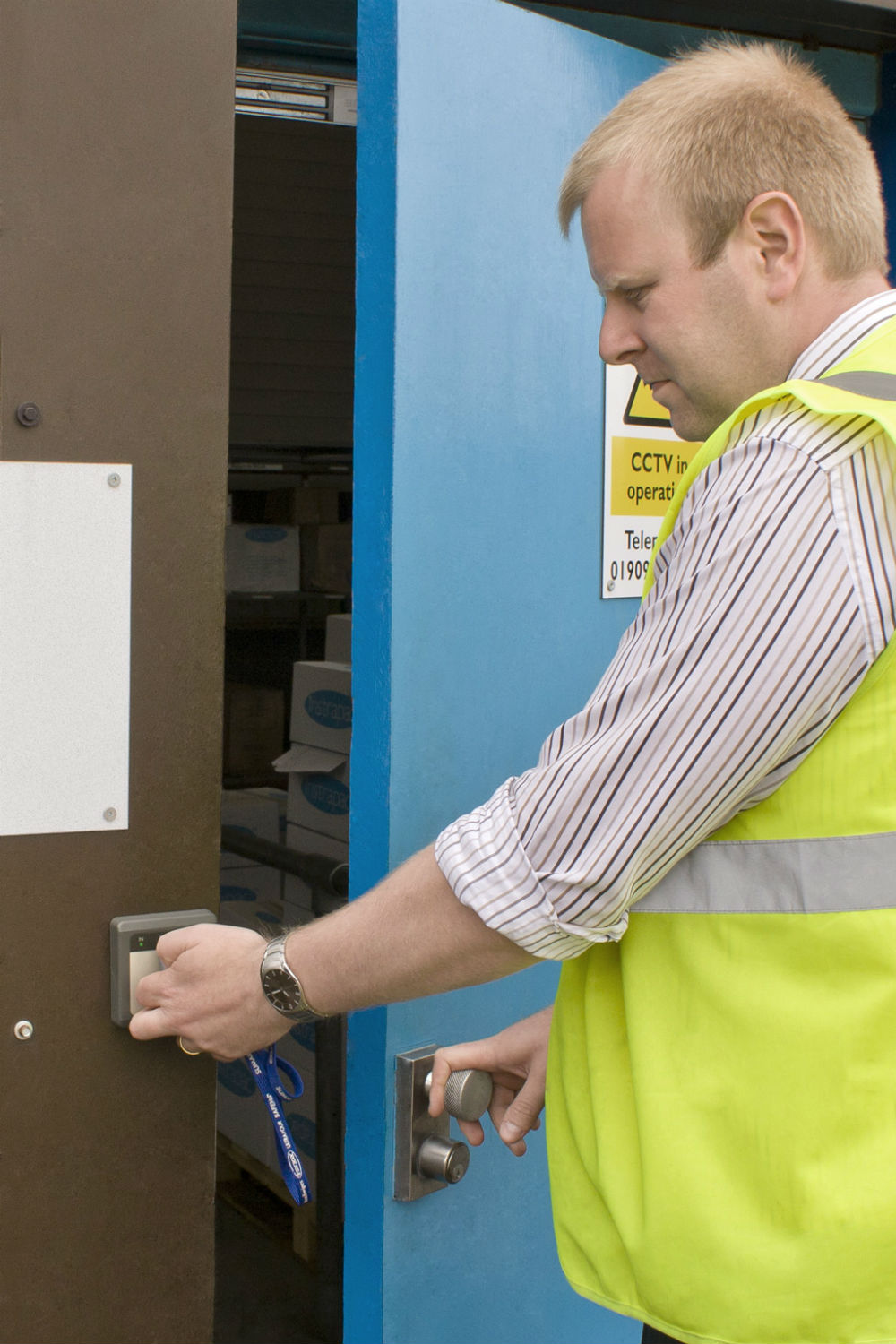 The education sector has many factors to consider year round, particularly during times of economic instability when higher fuel consumption is needed, but higher energy bills are not. Keeping a schools carbon footprint to a minimum is also an issue, with the need to appear socially responsible being at the forefront of most people's minds. This can be particularly problematic for schools that operate out of hours clubs or that require 24-hour access, where creating the balance between necessary energy supplies and cost savings can be a large challenge.
During the current economic climate in the United Kingdom, finding a security system that is reliable, cost effective and environmentally efficient has become a priority for many different organisations. It is therefore important for people to be aware of the fact that security providers can actually offer solutions that integrate cost savings and environmental commitments with the appropriate security measures for the building.
The benefits of access control
Access control systems not only offer great security solutions individually, but when integrated with other systems can also be extremely cost effective. Generally, access control systems are well regarded in organisations of varying types, and are considered essential for schools to effectively protect their people and assets. Although some classrooms may not need this type of access, other areas – such as computer suites that when unattended can be extremely vulnerable – can benefit from more controlled access.
These systems tend to be comprised of three key parts: the physical barrier, such as doors and turnstiles, the identification device, such as swipe cards and readers or PIN pads, and the door controller and subsequent software. Access control systems themselves can be energy efficient, such as making use of low voltage turnstiles.
While integrating access control systems with other types of security systems can help ensure extensive protection, integrating them with Building Energy Management Systems (BEMS) can help ensure energy efficiency and ultimately lower utility bills. Access control systems provide a wealth of information about a building, such as building or area occupancy data which highlights the parts of a building that are being used and when, and can also draw attention to areas that are not being utilised to their full potential. This can then lead key decision makers to determine which utilities need to be maximised, and which need to be minimised, such as Heating, Ventilation and Air Conditioning (HVAC) or lighting requirements. However, when integrated with a BEMS, these kinds of decisions can be made automatically with the intelligent combination of both systems.
BEMS were originally focused on monitoring a buildings internal environment, but today it is becoming more common for them to be integrated with the fire and security systems already in place – and this includes access control. A BEMS can control up to 80% of a building's energy usage, so integrating this with an access control system can optimise the system in order to suit the variability of usage and occupation, thus creating a more stream lined energy usage.
The data that access control systems gather informs the BEMS about the nature and function of those occupying a particular heating zone. By being aware of the roles that people are performing within this zone therefore allows the BEMS to make adjustments and lower the amount of fuel that is being consumed. The information gathered is then applied by the BEMS to heat-loss algorithms that help make the decision as to the minimum amount of heat required within a certain area. Ultimately, this can reduce the amount of energy consumed and eliminate the problem of unnecessary waste.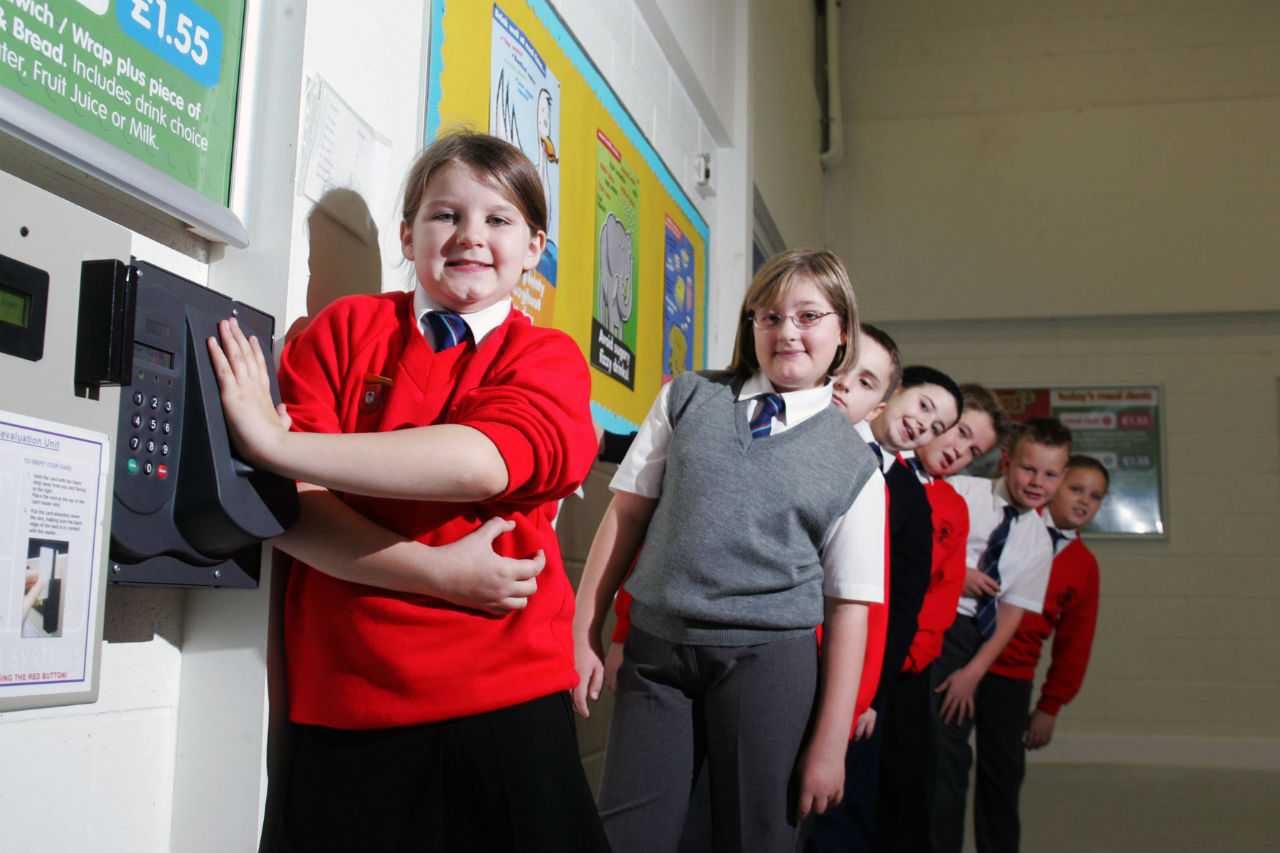 As previously mentioned, in many buildings where access is needed 24 hours a day, not all of the areas will be occupied, and heating the entire facility is a waste of both energy and money. The integrated system intelligently makes use of past data and assesses which areas of the building have been accessed, at what times they have been accessed and whether this is a routine or not. It then uses this information in order to activate the heating system in time for the occupation of visitors and can subsequently reduce or completely turn off the heating during times of inactivity.
To put this in perspective, consider a school that uses its hall every Monday and Thursday night for two hours. If an access control system monitors this area, the BEMS will be able to heat the room accordingly in time with this specification. The BEMS will also be aware that the hall is in use from perhaps 8am-12pm Monday to Friday and make the correct energy allowances for this area as well. Therefore, the hall is not being heated for all the hours that it is not in use, avoiding unnecessary waste and higher energy bills.
Where these integrated systems have helped
The aim for many establishments can be the need to create an open, stimulating and comfortable environment for occupants, while still maintaining effective security measures in order to protect people and assets from the threats of theft, vandalism or even physical attacks. Creating this balance can, however, be a challenge. BSIA members, Kaba Ltd, were approached by Redbridge College in order to tackle this specific challenge. Their issue was the sliding doors in place at the establishment, which would give way to a rush of cold into the reception area and other areas of the building each time the doors were opened. Imaginably in a school, and many other establishments, the comings and goings of visitors can be extremely frequent and maintaining a comfortable temperature can prove difficult. For the college, this was also becoming costly and impractical.
Kaba installed a fully automatic revolving door with bilateral automatic pass doors. These automatic pass doors were installed either side of the revolving doors in order to provide seamless access for people with reduced mobility and for the transportation of goods through the reception area. This solution proved to be energy efficient due to the thermal separation design incorporated into the façade of a building. This created thermal insulation for the college without rocketing energy bills, whilst also allowing efficient access to the building and emergency escape routes via the automatic pass doors.
Choosing your systems
BSIA members offer a variety of quality access control products and are inspected to the highest standards, to find out more about access control visit http://www.bsia.co.uk/access-control/about-bsia-access-control