Security personnel encompass the value of the industry
The security industry is a fast paced and constantly developing sector, regularly making new technological advancements and consistently driving high quality standards. As such, it is important not to overlook the security professionals responsible for driving the industry forward and delivering the reputable services that are essential to UK society. Here, James Kelly, Chief Executive of the British Security Industry Association (BSIA), discusses the importance of rewarding service excellencewithin the industry.
Driving and maintaining high quality standards is a big priority within the security industry, and very much so for the BSIA. However, it is not just security products – such as locks and CCTV equipment – that should be meeting these standards, but personnel too.
Security Personnel Awards
The security industry is full of high quality professionals that regularly go above and beyond the call of duty in order to deliver an excellent service. However, in the midst of other high profile news, such good work can often go unnoticed by the public and industry at large. As such, every year, the BSIA hosts the Security Personnel Awards – at both a regional and national level – in order to recognise and reward individuals and teams that continue to exceed industry expectations year upon year.
Security continues to play a vital role in safeguarding our nation, and it is exceptional security personnel that help to maintain the industry's favourable reputation. Security officers are the public face of our industry and the standards of professionalism that they embody is key to the development of fruitful customer relationships and growing customer trust in the security industry.
It is always humbling to read through the nominations, reading stories of personnel who strive to deliver an exceptional service whether it be through additional contributions they make in their everyday roles or one truly outstanding act. The awards are presented in five categories: Service to the Customer, Outstanding Act, Best Newcomer, Best Use of Technology and Best Team.
The standard of nominations has always been high since the awards were created 15 years ago, but this year in particular, the standard was exceptional, reflected in the extremely high number of regional winners – 33 in total. Regional awards were presented earlier this year across eight main regions, with the 15 national winners receiving their accolades at the Association's Annual Lunch on July 16th.

Jack Finley, being presented his award by Commander Steve Rodhouse, Commander for Gang and Organised Crime for the Metropolitan Police
To put the exceptional standard into perspective, take security newcomer Ethan Hanley, of VSG. After originally being interviewed for a controller's position, Ethan was so impressive in the process that he was chosen for a supervisory role instead, heading up an extensive operation. Ethan was extremely dedicated to his new role, going out of his way to design work flows that would prove vital to the monitoring process. Consequently, his hard work, and that of his team, meant that the project was an amazing eight months ahead of schedule.
The three winners within the Outstanding Act category – Ahmed Akinjobi (Incentive Lynx Security), Michael Smyth (VSG) and Mark Cooper (Westgrove Group) – were all awarded for their quick thinking, intuition and heroic actions, which allowed them each to save a life while on duty. The Priory Shopping Centre Team, of SPS Security Limited, are another example of service excellence, making contributions to both the shopping centre where they work and their local community, helping to raise over £1000 for local and national charities and working with local police forces to help reduce recorded crime by 19%.
Each of this year's winners encompass the value of the security industry, demonstrating intelligent and innovative uses of technology, teamwork, unrivalled customer service and commendable acts of bravery.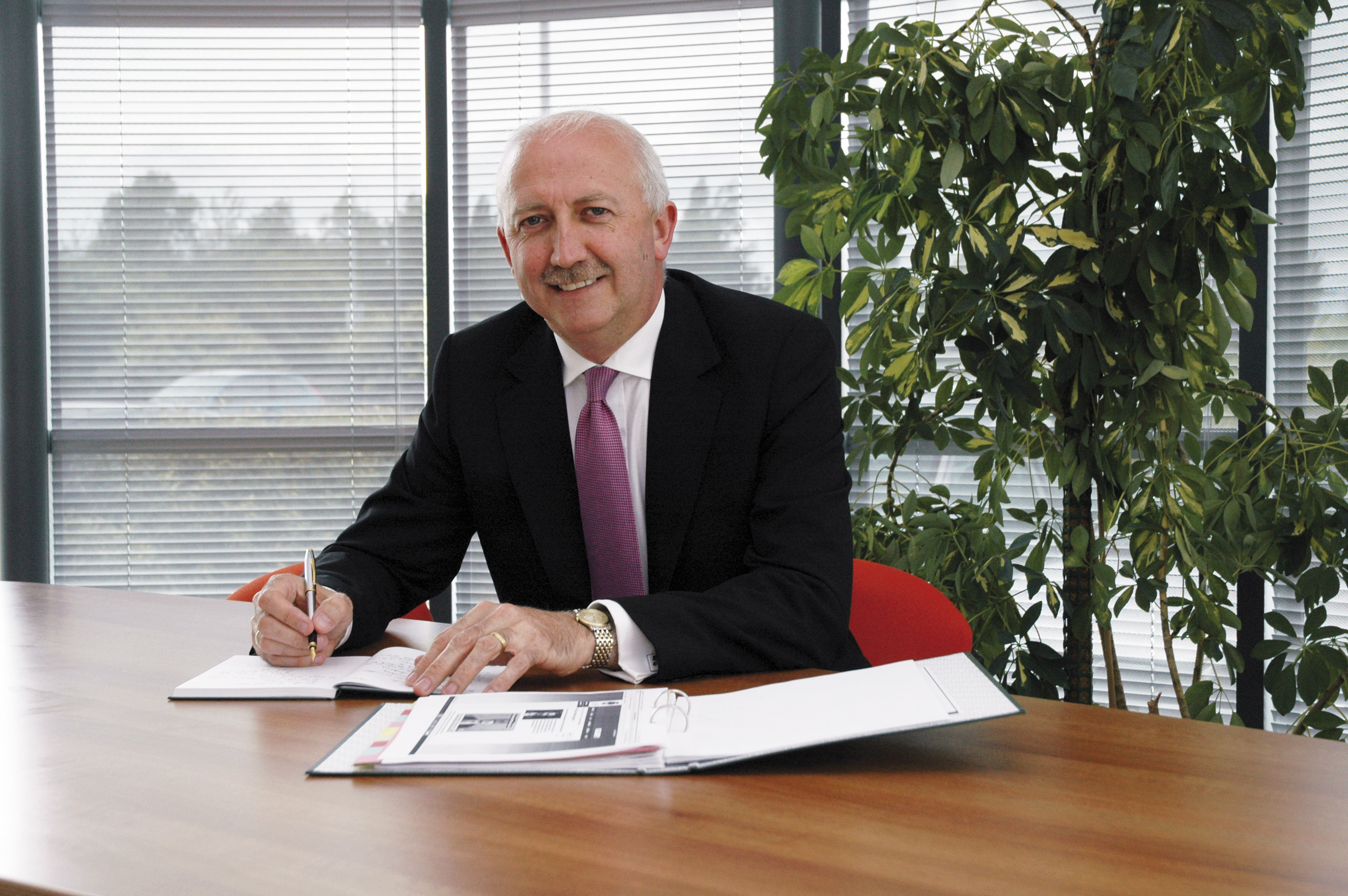 "Awards schemes such as these serve to truly underline the importance of quality within the security industry" James Kelly, Chief Executive of the British Security Industry Association (BSIA)
Securing the future
Another area of our industry that should be recognised and encouraged is that of apprenticeships. In today's challenging job market, many young people may feel that a long term career is out of their reach. As such, the development of apprenticeship schemes has become increasingly important. Apprenticeship schemes within the security industry offer positions to young people who wish to gain practical skills and knowledge in the security industry, allowing them to ultimately develop long-term careers in the sector.
Well trained and proficient apprentices are also extremely beneficial to the future of the security industry; as high standards of training are provided from the outset. This high standard of training can aid in 'securing the future' of our industry, ensuring that the next generation of security professionals meet the standards that today's professionals have worked so hard to champion.
The BSIA is proud to recognise the achievements of young apprentices through the Apprentice Installer Awards. The prestigious awards serve to recognise the achievements of Level Two and Level Three apprentices and represent the commitment of security companies and training bodies in providing young talent with the opportunity to succeed in the security industry. As with the Security Personnel Award, the calibre of this year's nominations was so exceptional that the judges felt it impossible to choose between two outstanding individuals, and awarded two joint overall winners – Ryan Jenkins and Jack Finley.
Both young apprentices have impressed their colleagues and clients in their respective apprenticeships, regularly spending time outside of working hours reading industry publications and product manuals so they may be as knowledgeable in their roles as possible. They both certainly have bright futures within our industry. To read more about them, visit:
http://www.bsia.co.uk/news
Choosing a quality supplier
Awards schemes such as these serve to truly underline the importance of quality within the security industry. When sourcing a security product or service, the most important aspect of any decision is that you are choosing from a quality supplier that meets the relevant European and British Standards for their product. BSIA members are all inspected to high quality standards and can offer you a reputable service.